ABOUT NORTHFORCE
Your Northland Talent Community
Connecting candidates with employers in northern Minnesota and Wisconsin
Are you looking to take the next step in your career in the Northland?
Are you a local employer looking for candidates to join your team?
You're in the right place!
Candidates

:

It's free to browse current openings available now across the region and receive local job leads —

learn more here

.


Employers:

It's free to register, post openings, and connect with 4,000+ candidates —

learn more here

.
Register for free to join the #BeNorth talent community!

The mission of the NORTHFORCE program is to connect career-minded individuals with professional advancement opportunities and support our regional employers' current and future workforce needs.
NORTHFORCE Core Values:
1. Welcoming
2. Reliable
3. Connected
4. Innovative
Welcoming: NORTHFORCE supports and assists anyone who wants to live and work in the Northland by providing a warm, personal connection to a daunting employment-seeking process. It connects with employers, regardless of size or industry, and creates an inclusive and supportive environment for connecting people with jobs.

Reliable: NORTHFORCE is a trusted, responsive partner with its finger on the pulse of the regional labor market. It follows through on its commitments and is on hand to respond ably and nimbly to community needs.
Connected: NORTHFORCE is deeply embedded in the Northland and provides a platform that brings jobseekers and employers together in the same digital space. It maintains long-term relationships with Northland employers and is rooted in the business community, facilitating the conversations necessary to create new opportunities for current and aspiring residents.

Innovative: NORTHFORCE adheres to an agile, data-driven approach to connecting employers to jobseekers. It actively monitors trends and keeps its stakeholders apprised of changes in the industry and changes course to ensure it achieves results.
OUR TEAM
The NORTHFORCE Team is an on-the-ground group of locals who know this area and our region's employers. Reach out to us anytime — we know the lay of the land, and we're here to help you network from Ashland to International Falls and from Grand Rapids to Grand Portage.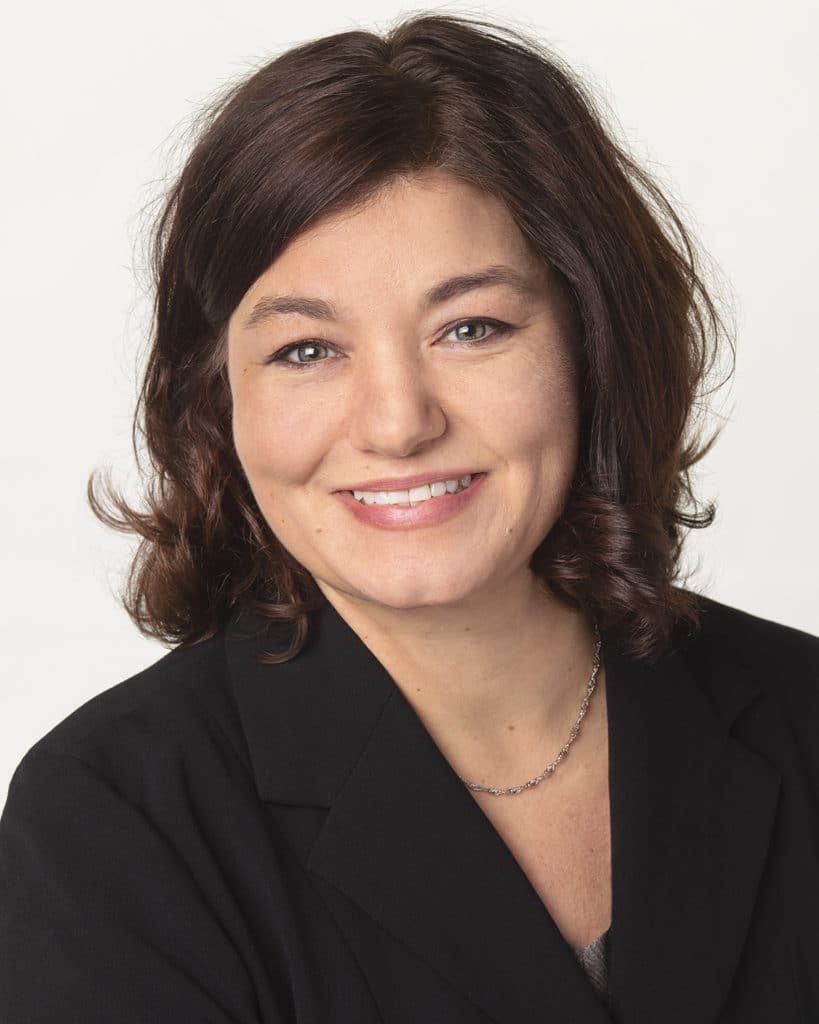 Ali Bilden Camps, Northspan Consultant & NORTHFORCE Program Manager
Ali is the first point of contact for all employers and candidates. If you're seeking employment opportunities or employees in northeast Minnesota or northwest Wisconsin, reach out to Ali.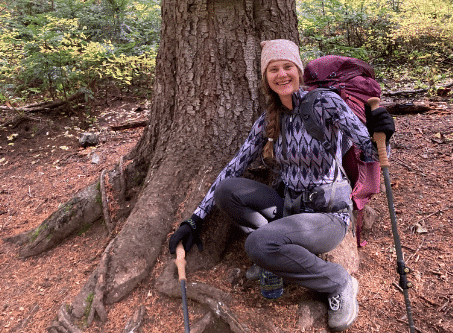 Caitlin Vander Wal, Operations Specialist
Caitlin handles day-to-day administrative support for northforce.org. If you have general questions or would like assistance, reach out to Caitlin!
OUR REGION
Every job and internship is verified by a member of our team and located within the NORTHFORCE Region:
Northeast Minnesota:

The counties of Aitkin, Carlton, Cook, Itasca, Koochiching, Lake, and St. Louis


Northwest Wisconsin:

The counties of Ashland, Bayfield, and Douglas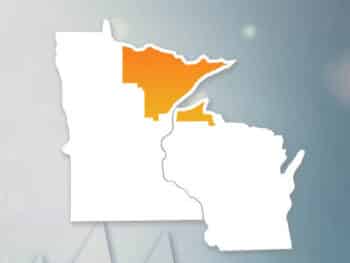 We are supporting the region's workforce development with our AMPER Strategy. The five core objectives:
Attracting Talent – We educate prospective talent about the real reasons to come or stay.
Managing Talent – We foster and maintain a line of communication between communities, employers, and prospective talent that is dynamic and constructive.
Placing Talent – We help talent find employers, and employers find talent.
Enriching Talent – We provide opportunities for talent to grow, advance and change the face of the region.
Retaining Talent – We create an environment in which talent thrives and whose contributions are reciprocated in every way possible.
CONNECT WITH US
For more information and assistance, email info@northforce.org or contact a member of our team!
THANK YOU TO OUR FOUNDING & INVESTING PARTNERS!
The NORTHFORCE program is a collaborative initiative powered by Northspan. It's made possible by investor-partners from across the region.
Thank you to all our FY23 supporters:
NORTHFORCE would not be possible without the support of these area companies and organizations working to help to make the Northland a more connected place for job seekers and employers.
If you would like to support NORTHFORCE, please email info@northforce.org or contact a member of our team.