Pictured Above: A trail near Kawishiwi Falls.
Is Ely the most mysterious city in the Northland? It's definitely one of the most magnetic.
Despite its remote location in the northernmost reaches of the state (just 16 miles south of the Canada border), Ely's reputation as a haven for outdoors enthusiasts draws explorers and many others who journey to experience the true wilderness that awaits there.
The approximate 3,200 locals who reside in town might also point to the legacy of trade and mining as factors that add to the area's allure. Today, Ely is also known as the gateway to the Boundary Waters Canoe Area: over one million acres of lakes, forests, and wildlife within the Superior National Forest. The BWCA is often regarded as a must-see for campers, canoers, and other recreationists who appreciate pristine scenery and untouched nature.

Pictured Above: A view of the BWCA.
In the city itself, you'll find a tight-knit community of artisans, entrepreneurs, and more. A standout sector? The outfitters who provide outdoors goods and apparel. Whether you need lightweight equipment, food supplies, or some trusty new flannels, Ely is one of the best places to be if you're preparing for your next venture. Before you set off, check out some of the unique lodges and restaurants that celebrate Ely history while offering modern accommodations and comforts.
A Guide to Ely Employers
Resources for Job Seekers
Ready to plug into Ely? Mark your calendars for annual events such as the Blueberry Art Festival, the Harvest Moon Festival, and the Ely Winter Festival. You can also consult these resources:
You can also contact our team for Ely networking leads, and find resources to help you relocate to Ely on BeNorth.org!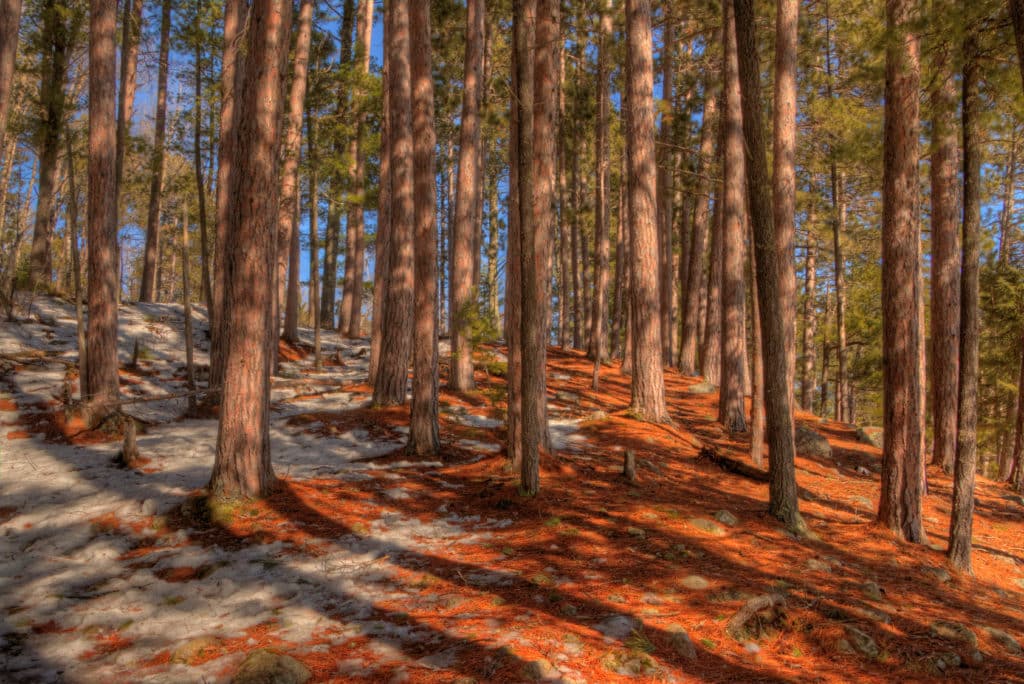 Pictured Above: Bear Head State Park near Ely.