Between mining, forest products, public utilities, and other niches, this region's economy has historically been closely linked to the environment. Today, individuals in these fields are leading the way for the responsible use of resources of the present, as well as research for the future.
Want to be part of it? Read on for more info on these industries and leading employers within them.
Mining & Minerals
The Northland contains rich deposits of iron ore, copper, and other minerals. From extraction to transportation through the Duluth-Superior Port and other strategic locations, this sector supplies the raw materials to meet national and global needs.
Paper & Forest Products
The northwoods are the point of origin for many types of paper and paper pulp products. Sustainable forest management, including responsible harvesting and reforestation practices, is a priority in this industry in terms of protecting the long-term health of the region's forests. This field also presents a chance to contribute to a circular economy with minimal waste and maximum efficiency thanks to products that can be recycled.
Public Utilities
Northland public utilities deliver a diverse mix of electric, gas, solar, wind, and other energy sources. Companies like Minnesota Power (ALLETE) are committed to grid modernization and increasing the share of renewables in their offerings.

Organizations & Government Entities
From skilled trades and engineering roles to forestry positions, research and development, and data analytics, a broad range of roles are available at a variety of businesses that place a focus on environmental conservation, resource management, and other ecosystem concerns. Often, you can begin with an entry level position and find trainings and pathways for career development at these organizations.
Northland Employers in Energy, Utilities, and Natural Resources
If you're passionate about environmental conservation, you can make a meaningful impact in this cutting-edge industry during a time of change and transition. Whether you're a student, a recent graduate, or an experienced professional looking to make a career change, check the employer listings below for opportunities to break into these fields.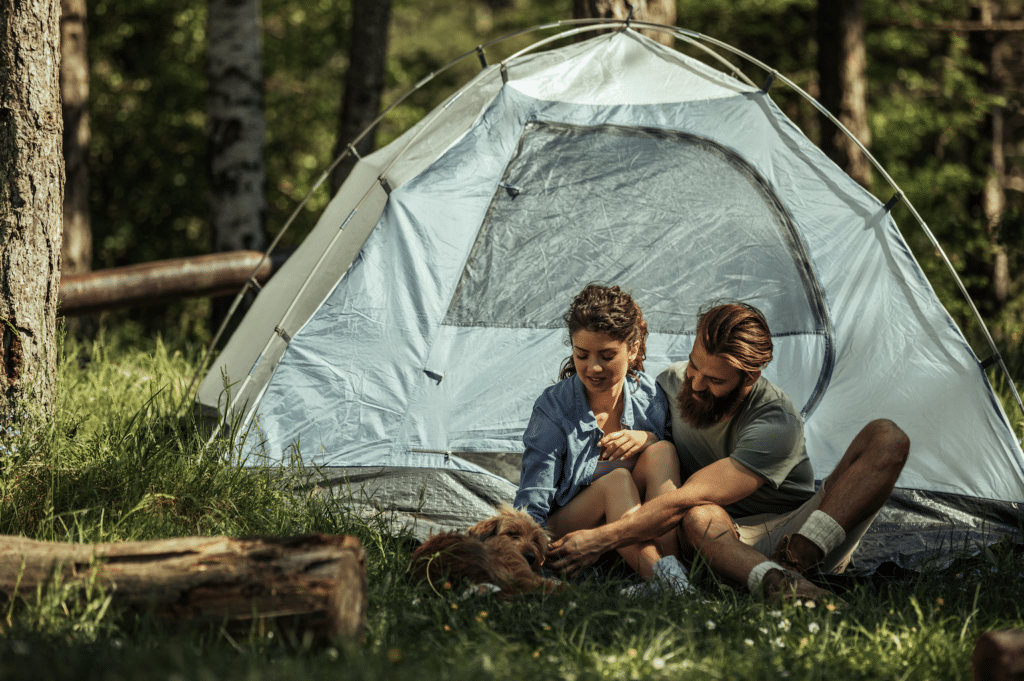 Minnesota Department of Natural Resources
University of Minnesota Duluth National Resources Research Institute
University of Minnesota, Cloquet Forestry Center
Environmental Protection Agency
Iron Mining Association of Minnesota
United States Steel Corporation – Minntac and Keetac
Arrowhead Electric Cooperative, Inc.
Pike Lake Area Wastewater Collection System