What's Your Area of Interest?
From healthcare and manufacturing to energy, fashion, and IT, this region has it all. No matter what you want to do for a living, a career pathway can get you to your goal, in the Northland. Explore these nine key sectors to get inspired, then find current openings within each of these industries.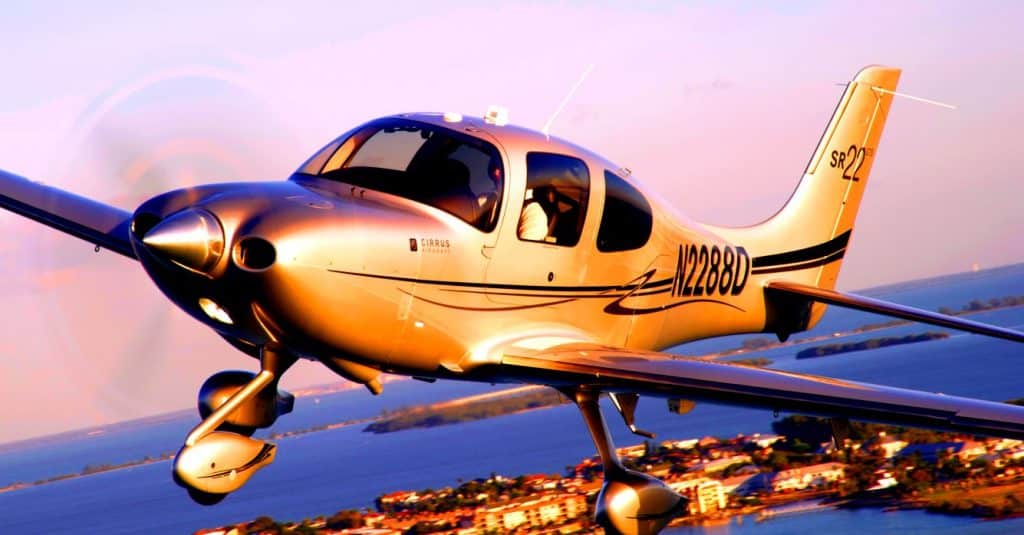 Aviation and Aerospace
The Northland is nationally known as a hub for aircraft manufacturing and development, with airports in every county and companies like Cirrus, SCS Interiors, and Ikonics located throughout the region.
Get a bird's eye view of the Northland Aviation Industry here.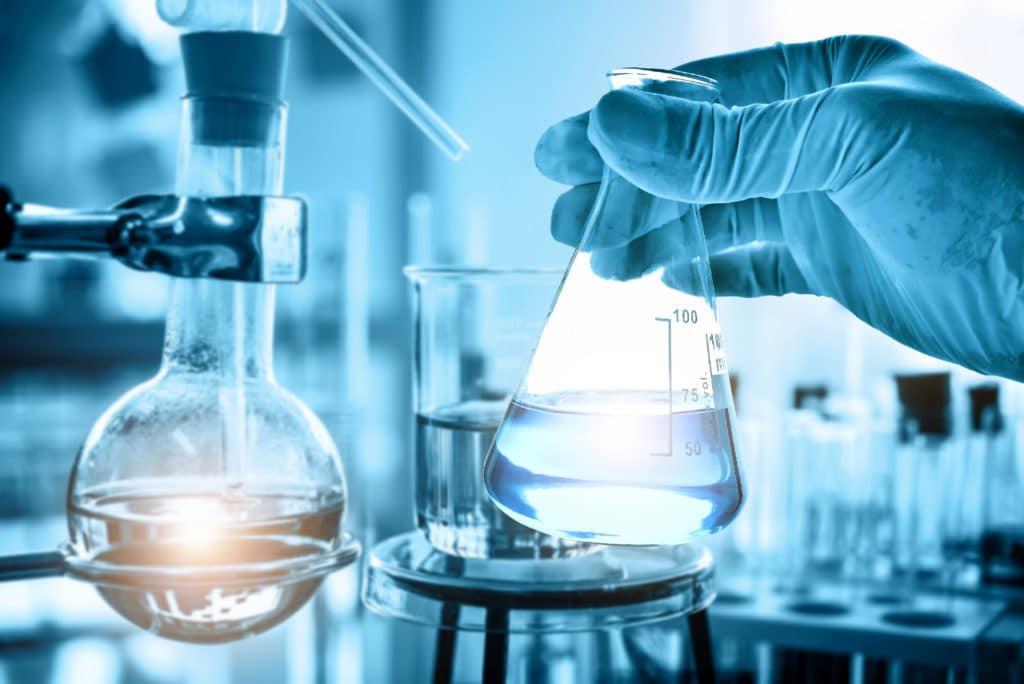 Healthcare & Biomedical
Healthcare is the largest industry in the Northland. Demand is strong for healthcare professionals in hospitals and clinics, along with roles in assisted living, extended care, and other specialty fields. This region is also an epicenter for biomedical research, with a commitment to providing quality care at every stage of life.
Explore the Northland healthcare sector here.

Manufacturing
Though manufacturing has been scaled back in many parts of the country, this sector is alive and well up north. Six taconite mines are the source of supply chains that materialize into heavy machinery, telecommunications equipment, and a multitude of other products. The statistics are mindboggling.
Find out how you can be part of Northland manufacturing here.

Energy
Northeast Minnesota and Northwest Wisconsin form a crucial junction for the resources of the present, as well as research for the future. Staggering amounts of the world's petroleum, oil, and coal filter through the Duluth-Superior port on a yearly basis. Regional companies like Minnesota Power keep our communities warm while spearheading renewable energy initiatives.
Learn more about what energizes the Northland here.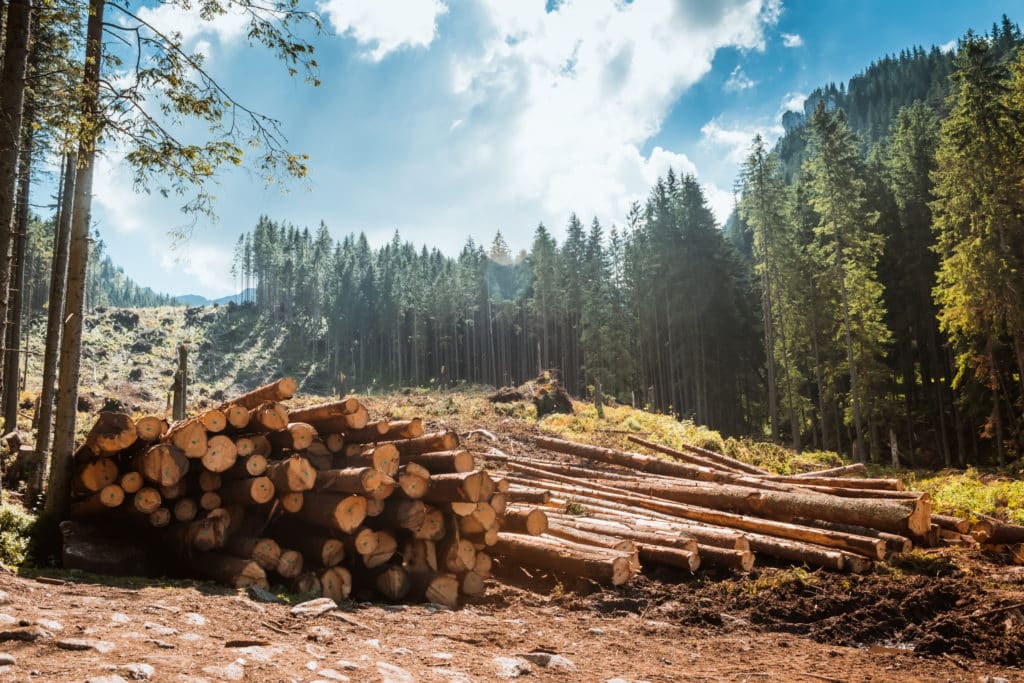 Forest Products & Biochemical
With a storied past of logging and lumberjacks (not to mention blue oxen) forest products still play a major role in the region's economy today. Cloquet's Sappi and other leading manufacturers process everything from pulp and cellulose to specialty wood products. In addition, wild rice and caviar are just two examples of the agricultural goods that originate in this part of the world.
Curious about biobusiness? You should be! Find out more here.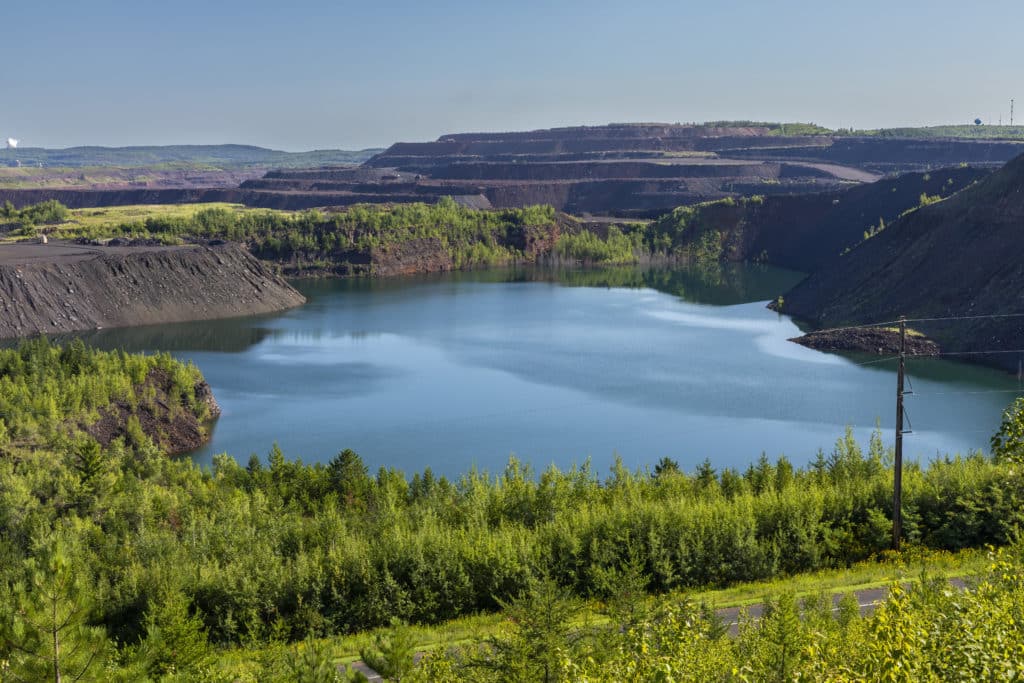 Mining
The industry that is most unique to this area is mining. Top of the list is iron — especially on the Iron Range, where the majority of mining takes place. The future of mining also involves taconite, copper, nickel, and other precious metals, all of which are found in natural deposits throughout this mineral-rich territory. 
Dig deep into the Northland mining industry here.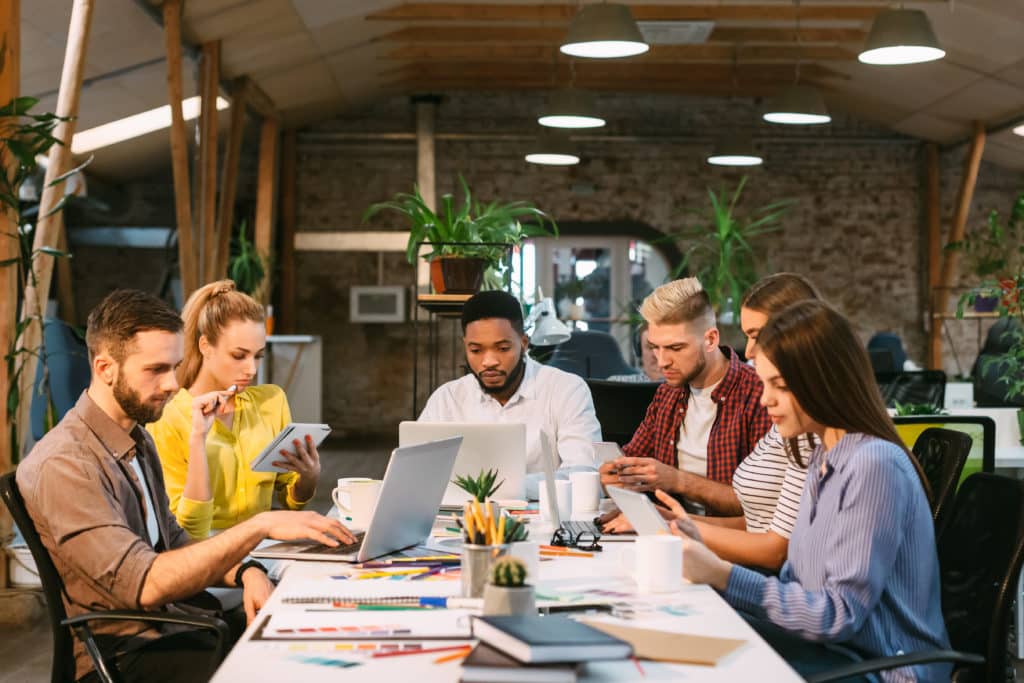 Technology and Professional Services
The Northland is dotted with startups that are busy taking new ideas and turning them into viable businesses. Alongside creative tech enterprises, professional services span from architectural and engineering firms, to legal and consulting firms, and more.
Learn about Northland tech and professional services here.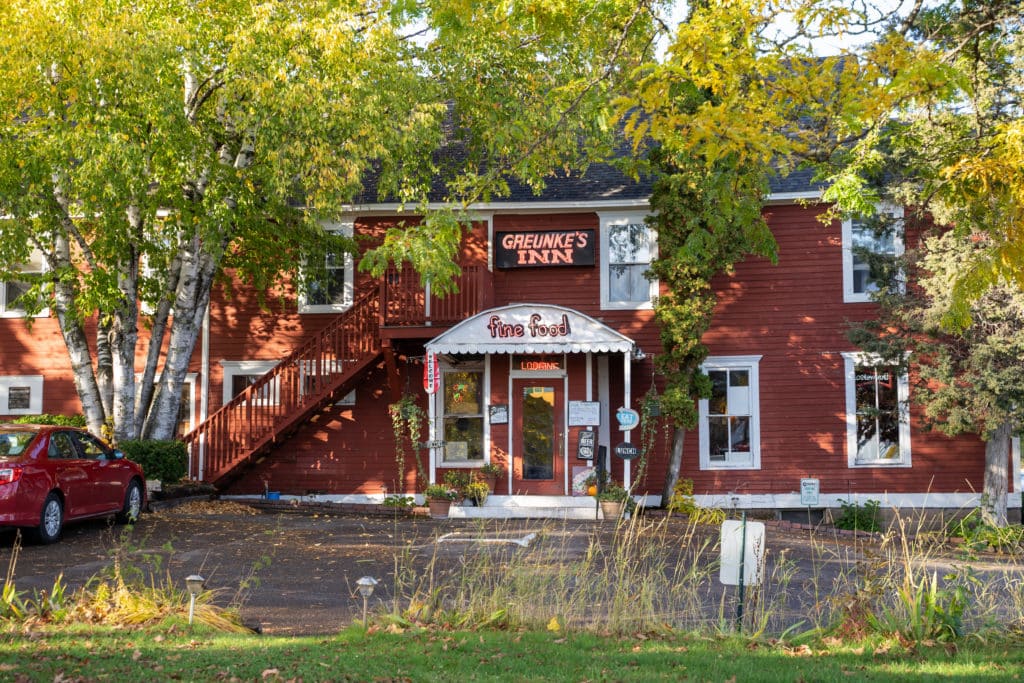 Tourism
Over $1 billion is brought to the region annually by visitors from all over the world who come to see Lake Superior and the Land of 10,000 Lakes, staying in comfortable hotels, historic B&Bs, and camping sites. With the right career in hospitality and leisure, every day can feel like a holiday in the Northland.
Get an idea of all there is to see and do in the Northland tourism sector here.

Transportation & Logistics
Highways and railroads issue from Lake Superior, which provides the continent with its innermost connection to shipping. Thanks to reliable infrastructure, the Northland is a strategic location for conducting business nationally and internationally.
Find out more about Northland transportation and logistics here.
For more information on how the NORTHFORCE industrial landscape compares to other regions, check out the Workforce IQ available on Northland Connection.