The North Shore of Lake Superior draws travelers from around the world who come to see this area's rugged forests and pristine waters. For those who choose to live here, it's also about clean air, fresh water, and career opportunities that make life feel like a permanent vacation.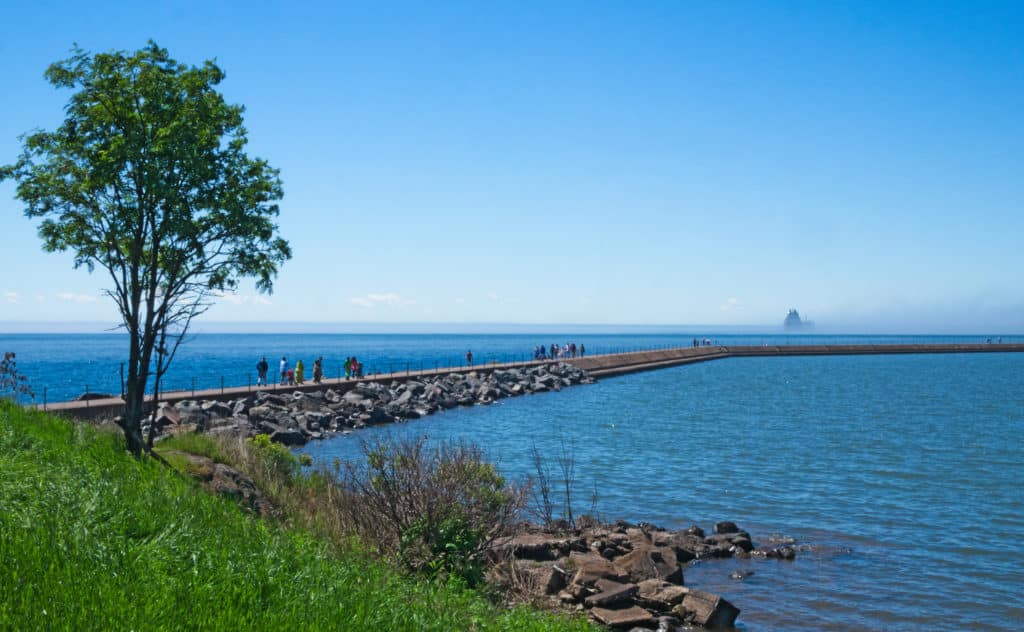 Lake Superior rarely looks the same two days in a row, let alone from one hour to the next. For many, lunch hour means heading down to the shore for an hour or two. For others, it might involve a stroll through one of the vibrant towns that dot the otherwise untouched stretches of wilderness traced by Highway 61 and the North Shore Scenic Highway.
A relaxing drive from the Twin Ports of Duluth and Superior winds north through pastoral woodlands and hamlets with lots of character, such as Knife River. The historic shipping port of Two Harbors features a local brewery, charming shoreside stops, and more landmarks.
Continue north to Castle Danger, Gooseberry Falls State Park, and Split Rock Lighthouse. Next up, Silver Bay is only a short distance away from neighboring Beaver Bay.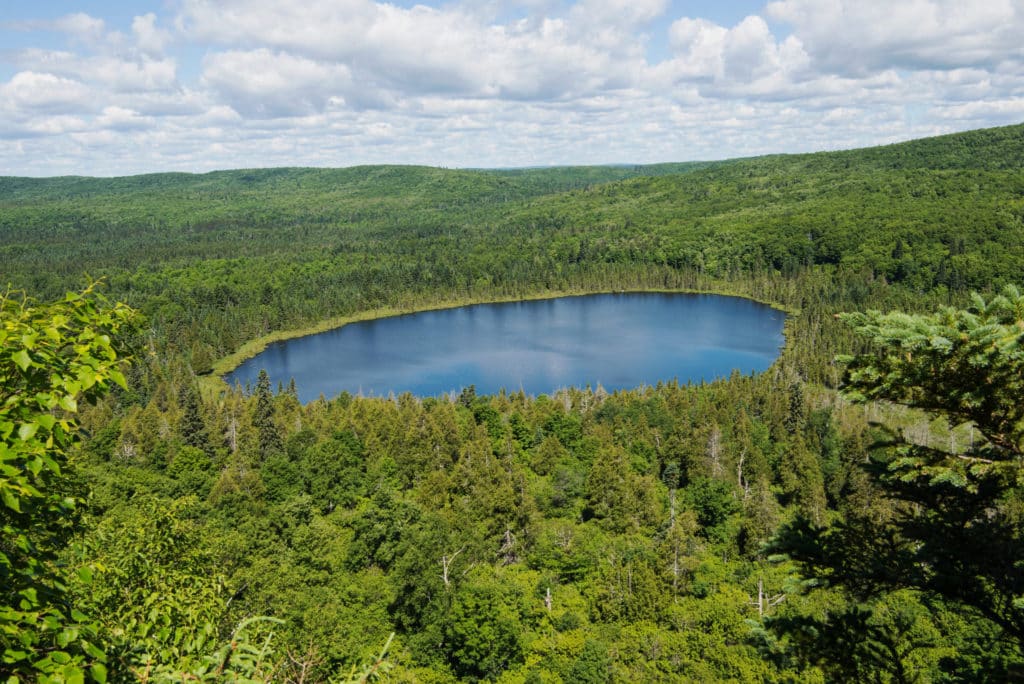 Opportunities to experience the outdoors around Tofte and Lutsen include world-class ski resorts, a 1,000-foot gondola that scales Moose Mountain, and the Lake Superior Hiking Trail, found just a little inland. Consider LSHT the on-foot alternative to your North Shore road trip, linking destinations all the way from Duluth up to Grand Marais.
When you reach Grand Marais, prepare to be met by a thriving local culture that prizes regional art and entertainment. The local arts scene centers around the twin poles of the North House Folk School and Grand Marais Art Colony. North Outdoors recently voted the city one of the Top 10 Great Active Outdoors Towns, in part because of the access it provides to the Boundary Waters Canoe Area.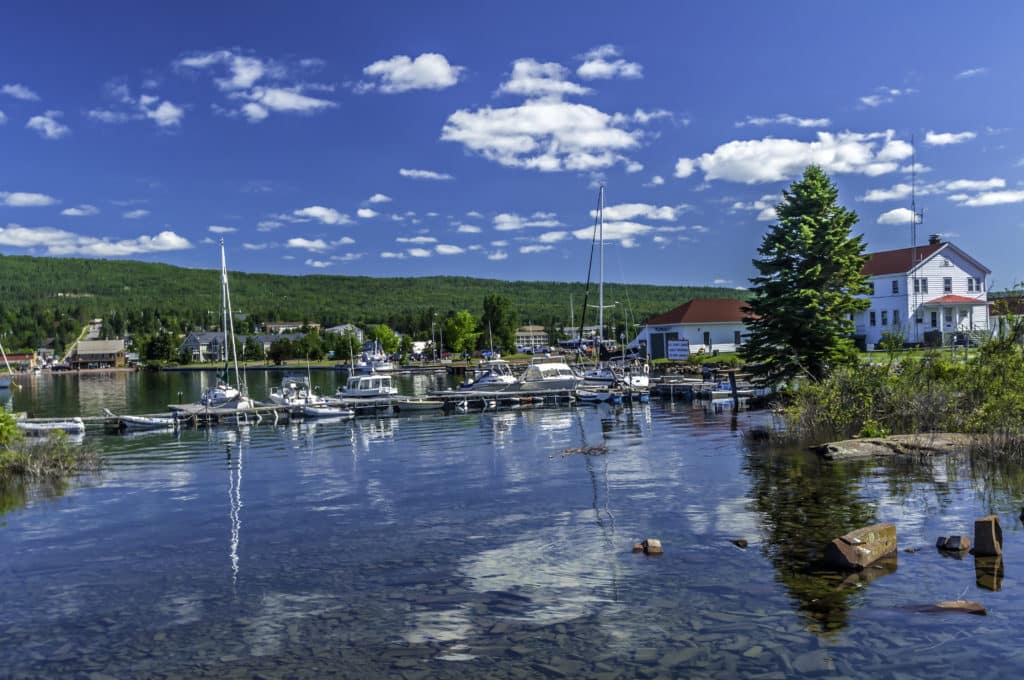 While you're taking in the lake views in Grand Marais, you'll already have the strong sense that you are very far north. But you can go even farther to reach Grand Portage, home to the Grand Portage Band of Lake Superior Chippewa. Keep going to reach Thunder Bay — but you'll need your passport to cross the Canada border, and you're technically out of NORTHFORCE territory at that point.
Whether you're looking for location-based work that will involve an incredibly scenic commute, or remote work that will allow you free range over the North Shore, choose from a diverse array of jobs no matter what field you're in.
To explore current job openings along the North Shore, search now according to your city of interest!
Head to NorthByChoice.org for more resources and assistance relocating to Minnesota's North Shore.