Did you know that NORTHFORCE can match you directly with local jobs in your area of interest?
On your northforce.org profile, you can see your custom matches with job openings in your area of interest available throughout northeast Minnesota and northwest Wisconsin!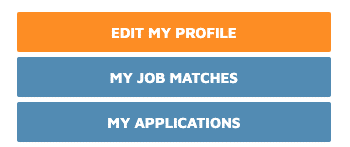 If you'd like to receive custom matches for different types of jobs, be sure to update your profile to indicate what type of jobs you're most interested in. Then, whenever a job gets posted in your area of interest, you'll be the first to know! Simply login and:
Click "Edit My Profile"

Scroll down to the Career Information Section

Under "Primary Industry Sector," select the category of jobs that you are most interested in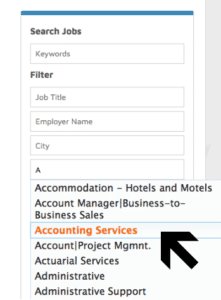 You can select your area of interest from 19 industries and many more subcategories. Major industries in the Northland include:
Business Management & Operations
Marketing & Communications
Health & Wellness
Manufacturing
Computers & Technology
And many more!
From aviation and IT to fashion and finance, you can browse jobs across all Northland industries here.
Not sure which category to choose as your primary interest? Wondering if you're in the right field? Contact us, we're here to help! You can also explore the major industries of northeast Minnesota and northwest Wisconsin here.